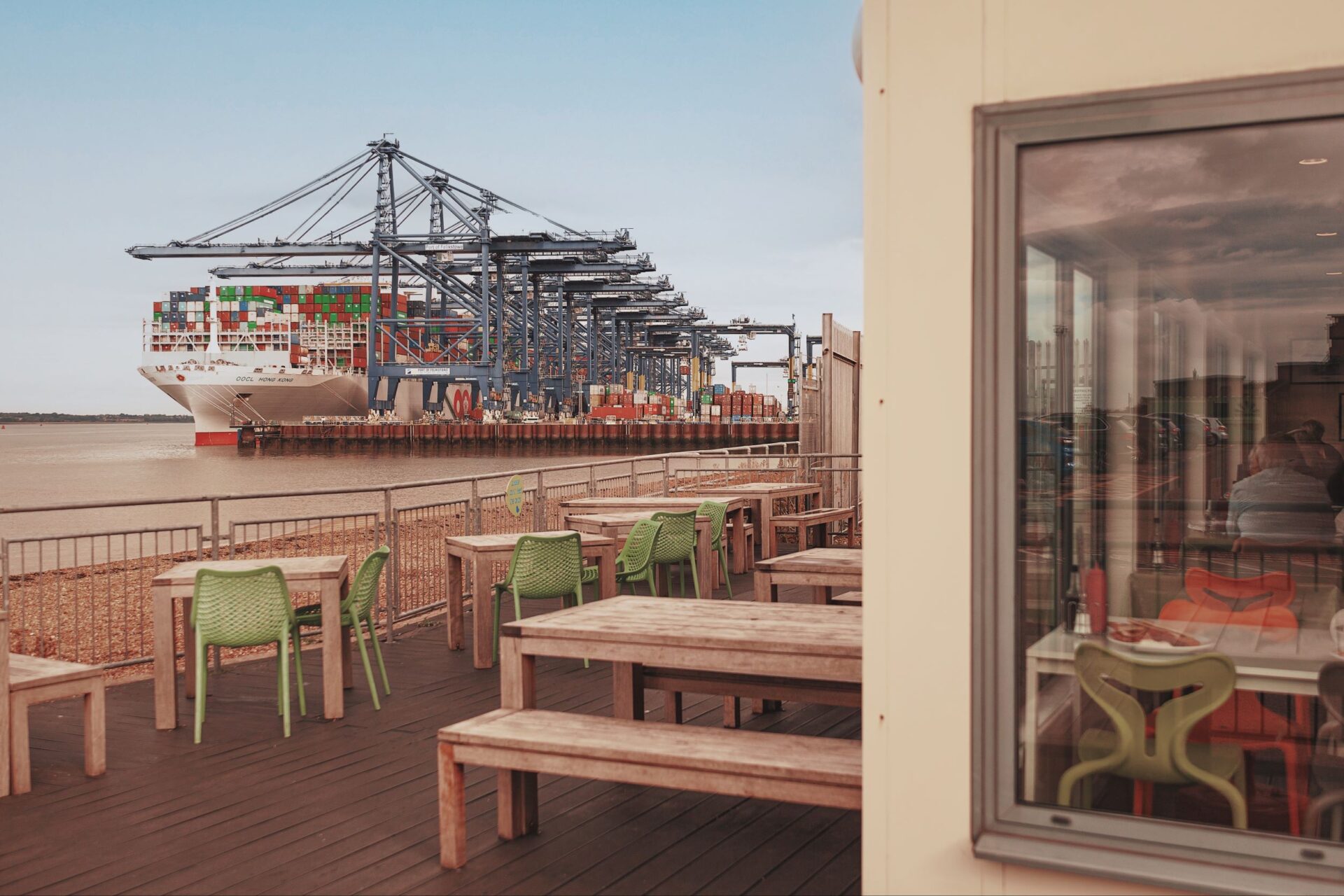 OPENING TIMES

Every day 9am - 4pm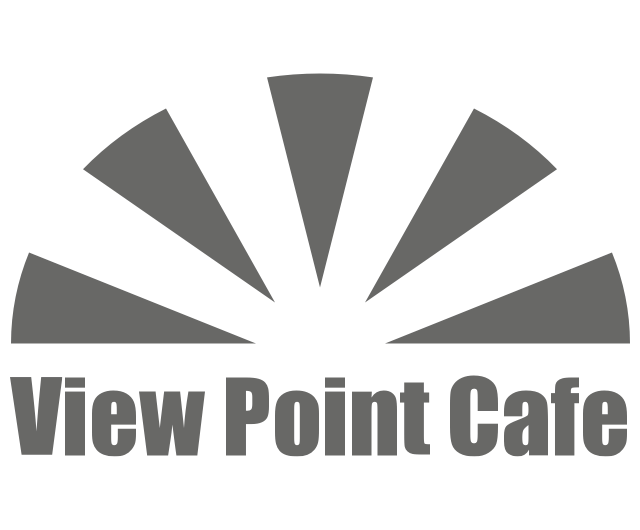 OPENING TIMES

Every day 9am - 4pm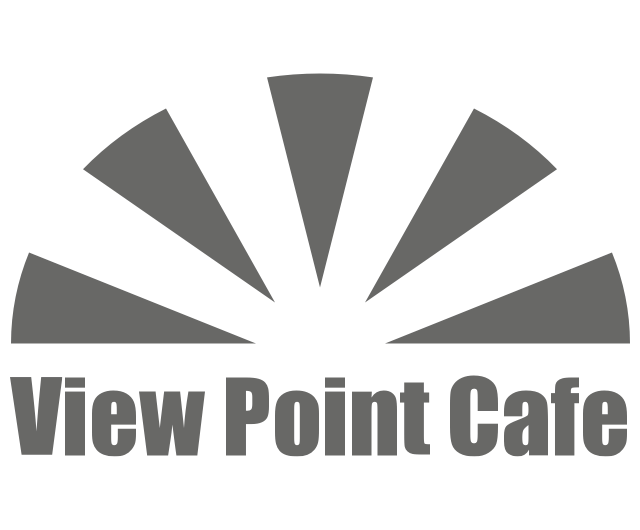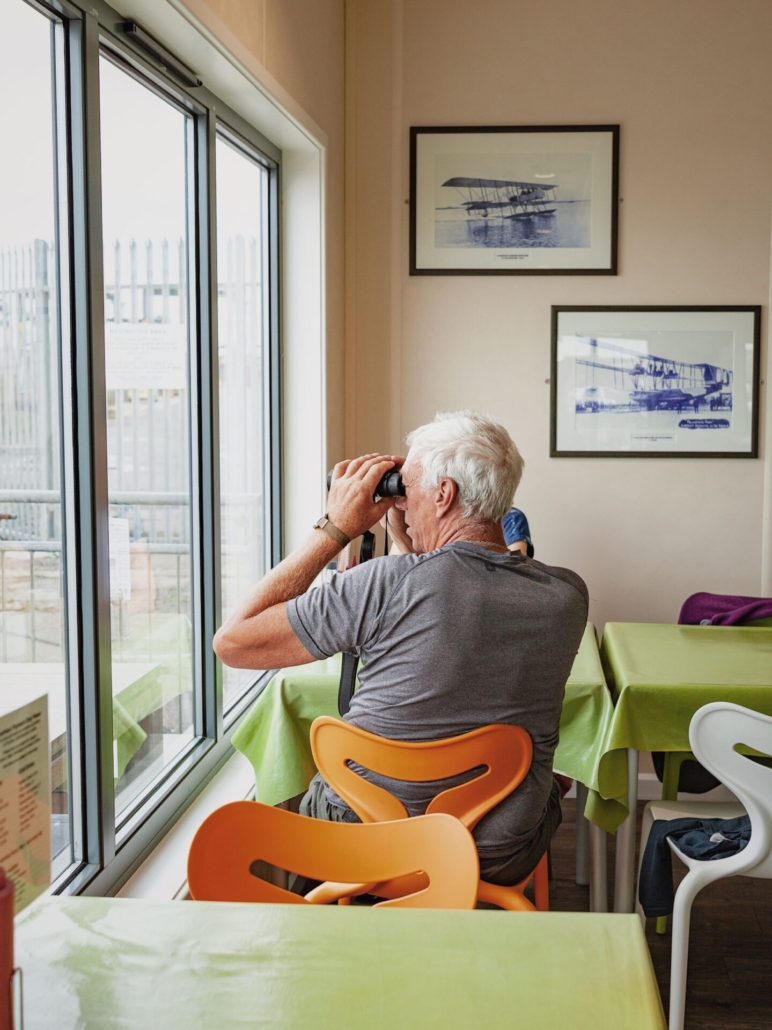 Fish and Ships
Situated on the Landguard Peninsular, adjacent to the Port of Felixstowe, on the Orwell estuary, the View Point Cafe absolutely lives up to its name. Serving all day breakfasts, fabulous fish and chips, snacks, butties, meals and homemade soup of the day. We also offer delicious cakes, pastries, ice creams and beverages to eat in or take away. Our food is cooked to order in the open kitchen and locally sourced where possible. Try the Fisherman's Breakfast or go full out with the Handballer's Brunch (handballing being one of the most physical jobs at the port). Open from 9am every day of the year except Christmas Day, we have plenty of seating inside with amazing views over the water. In addition, there is a large terrace (pooches welcome) where you can see, hear and feel the massive ships passing.
There can't be many locations worldwide where you can get such a close up view of the world's largest vessels manoeuvring in and out of port, assisted by the small but mighty tug boats, before watching them be unloaded by the giant quayside cranes. The sight of the tiny yachts and foot ferry crossing the harbour in the wake of these monsters is awesome.
If you fancy a delicious Kelly's ice cream then head to the View Point Kiosk. The kiosk also serves hot and cold drinks and snacks. Open subject to weather.
Please note that payment is by card and Yeo Group is now a cashless business.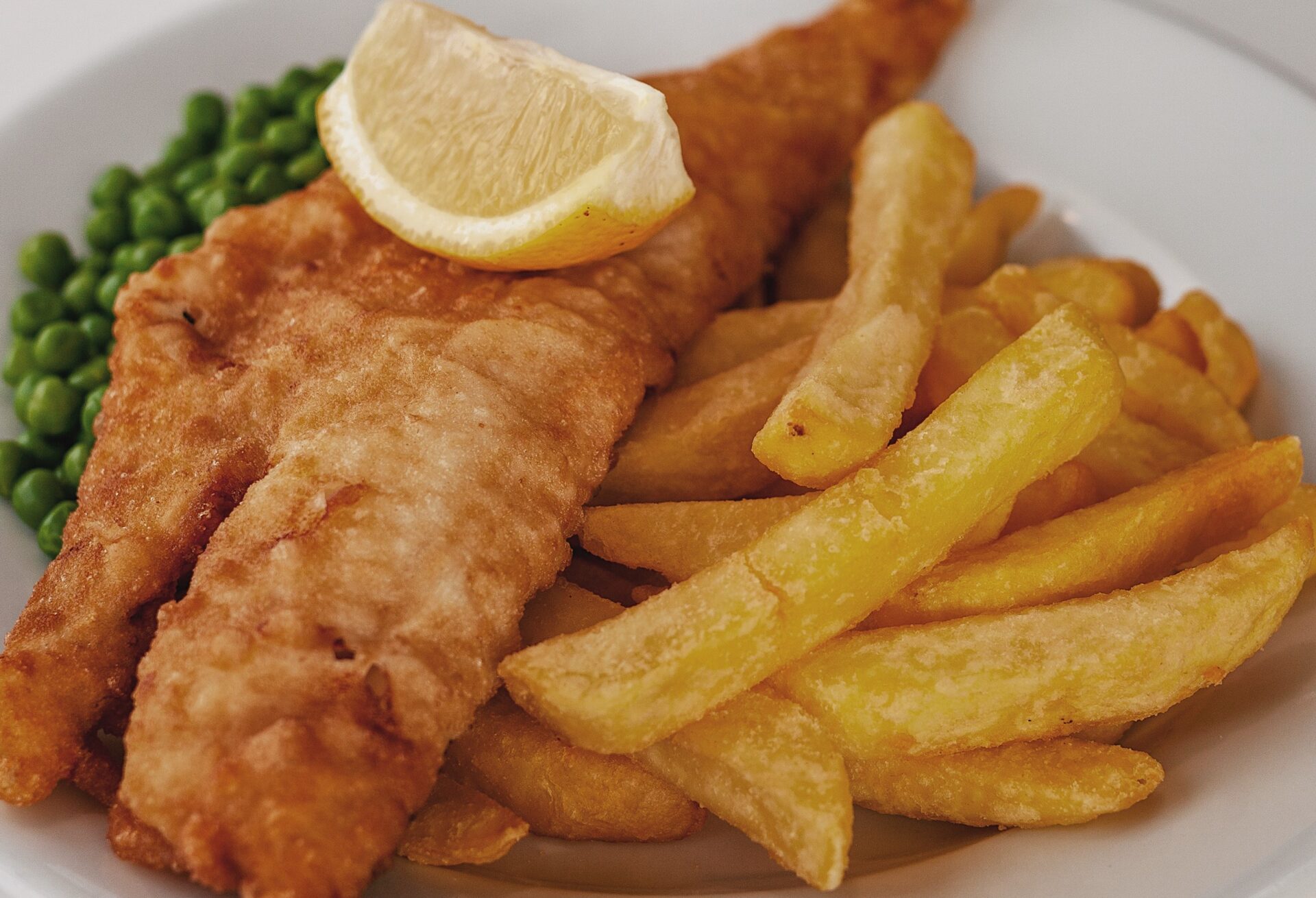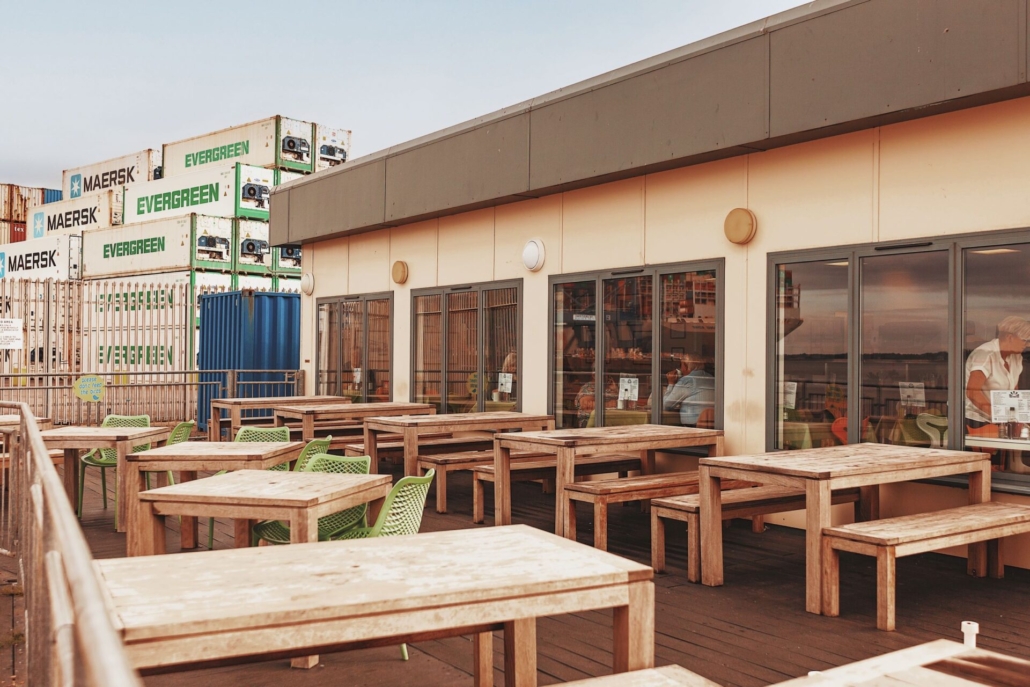 HOW TO FIND US
The View Point Cafe and Kiosk are on the Landguard Peninsula, at the southern most tip of Felixstowe and Suffolk.
View Point Road,
Felixstowe, Suffolk,
IP11 3TW
You now have to pay for parking either with cash or via the
RingGO
app. The first 30 minutes is free, however you do still need to register your vehicle. The revenue is used to benefit
Landguard Partnership
.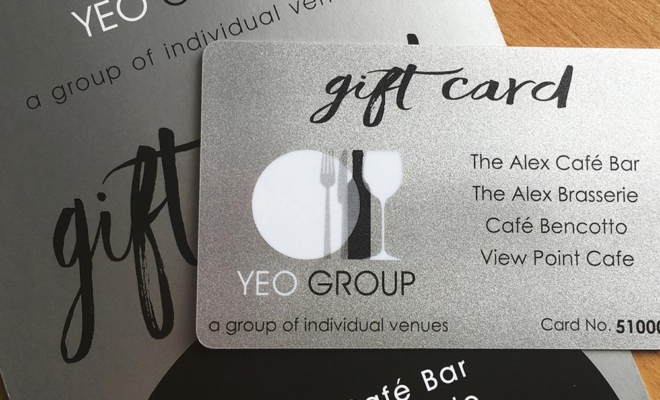 GIFT CARDS
Don't know what to buy for someone special? Our smart silver gift cards come with a greetings card and can be used at any Yeo Group venue.
All gift cards are despatched, by the end of the next working day, via Royal Mail 1st class recorded delivery, at a cost of £3, per address.
A group of individual venues in Felixstowe